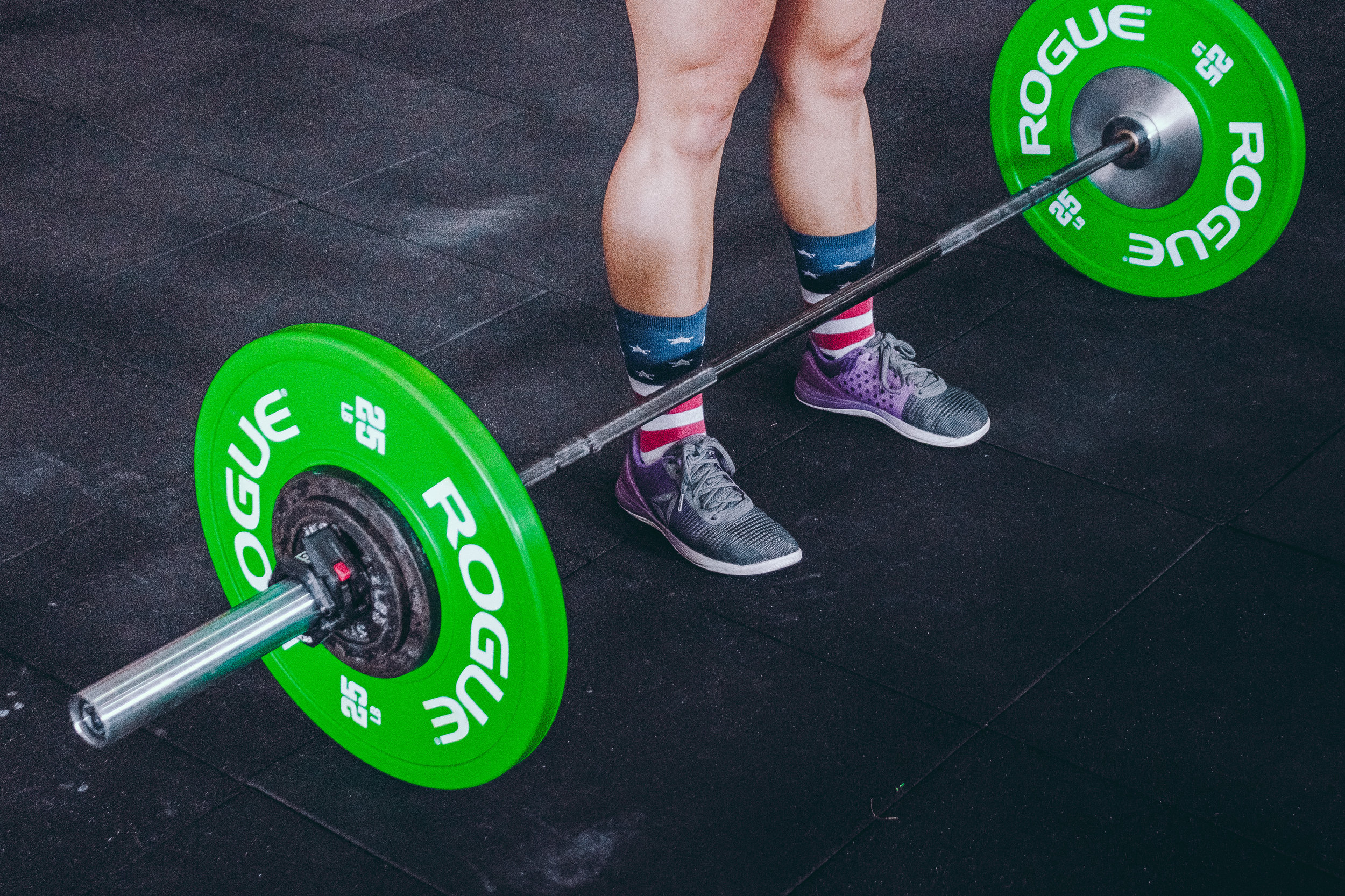 The needs of an Olympic athlete and our grandparents differ by degree not kind.
At Ballou PT you can rely on skillful, hands-on treatment to heal and fix your aches and pains. You will get stronger, healthier, and better at your sport, working out and you daily life.
Whatever injury is stopping you from pursuing life to the fullest, no matter the sport or exercise you currently do, let us show you our innovative approach to physical therapy and making you a better you.
Start Here:
How do I schedule an appointment?
Call (804) 495-1161 to schedule your appointment.
Where are we located?
We have space in the wonderful West End Crossfit, a convenient location in the West End of Henrico County. We can also travel to your house, depending on the location.
What is cashed-based physical therapy?
Cash-based PT means you pay up front for your treatment. Most people can submit for reimbursement from their insurance. It means we are not subject to what insurance dictates for your care and can better cater to your needs.
What is the cost, is it transparent, and what if i have insurance?
Contact
☎ CONTACT
daniel@balloupt.com
p: (804) 495-1161
f: (804) 441-9035
➤ LOCATION
West End Crossfit
3941 Deep Rock Road
Richmond, VA 23233
or
Travel to you!